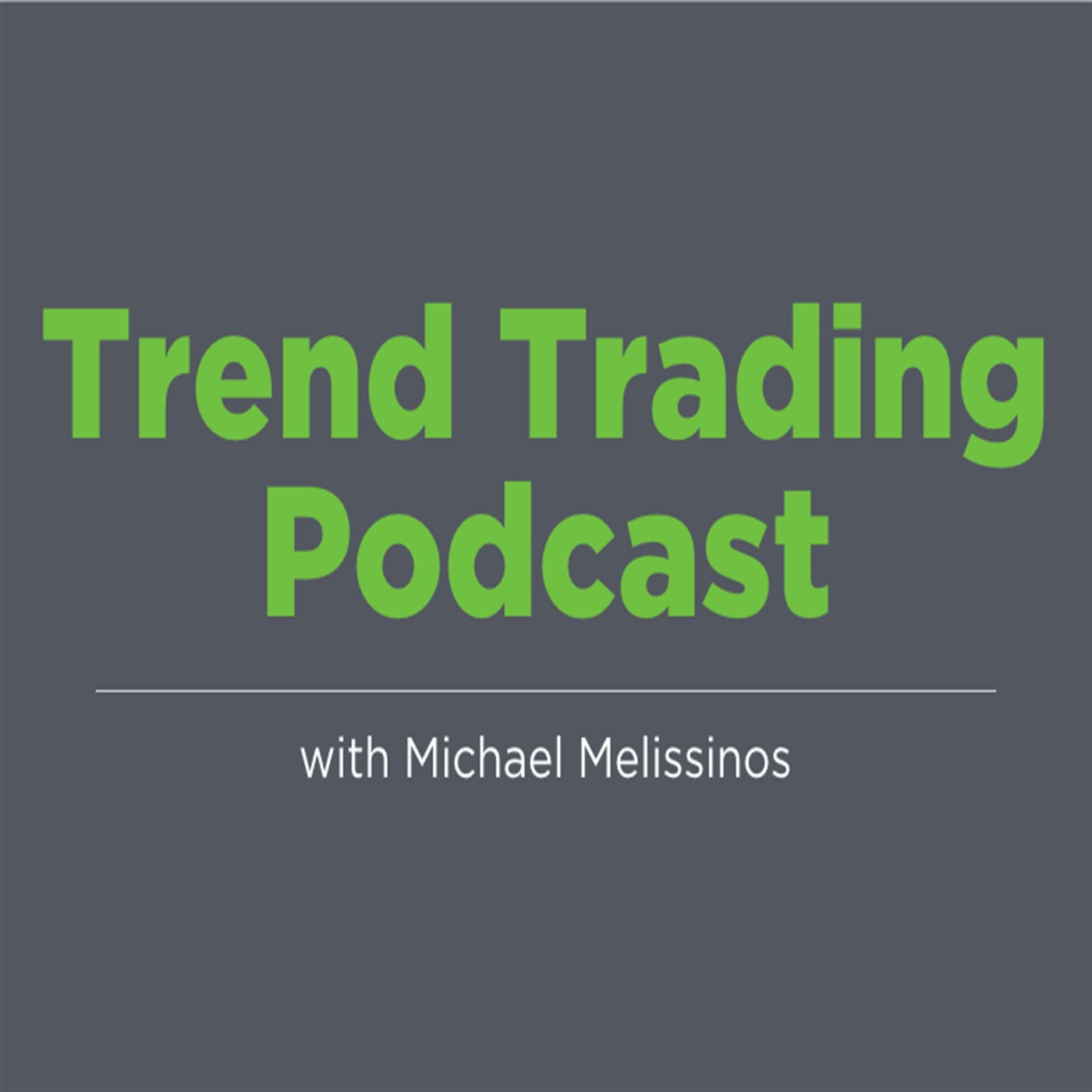 "How much money have you made?"
"Where did you get in?"
People think these questions are important because they stimulate hopeful feelings of celebration (we've made a lot) and intelligence (we got in before others were talking about it).
But these questions don't have anything to do with doing the right thing today.