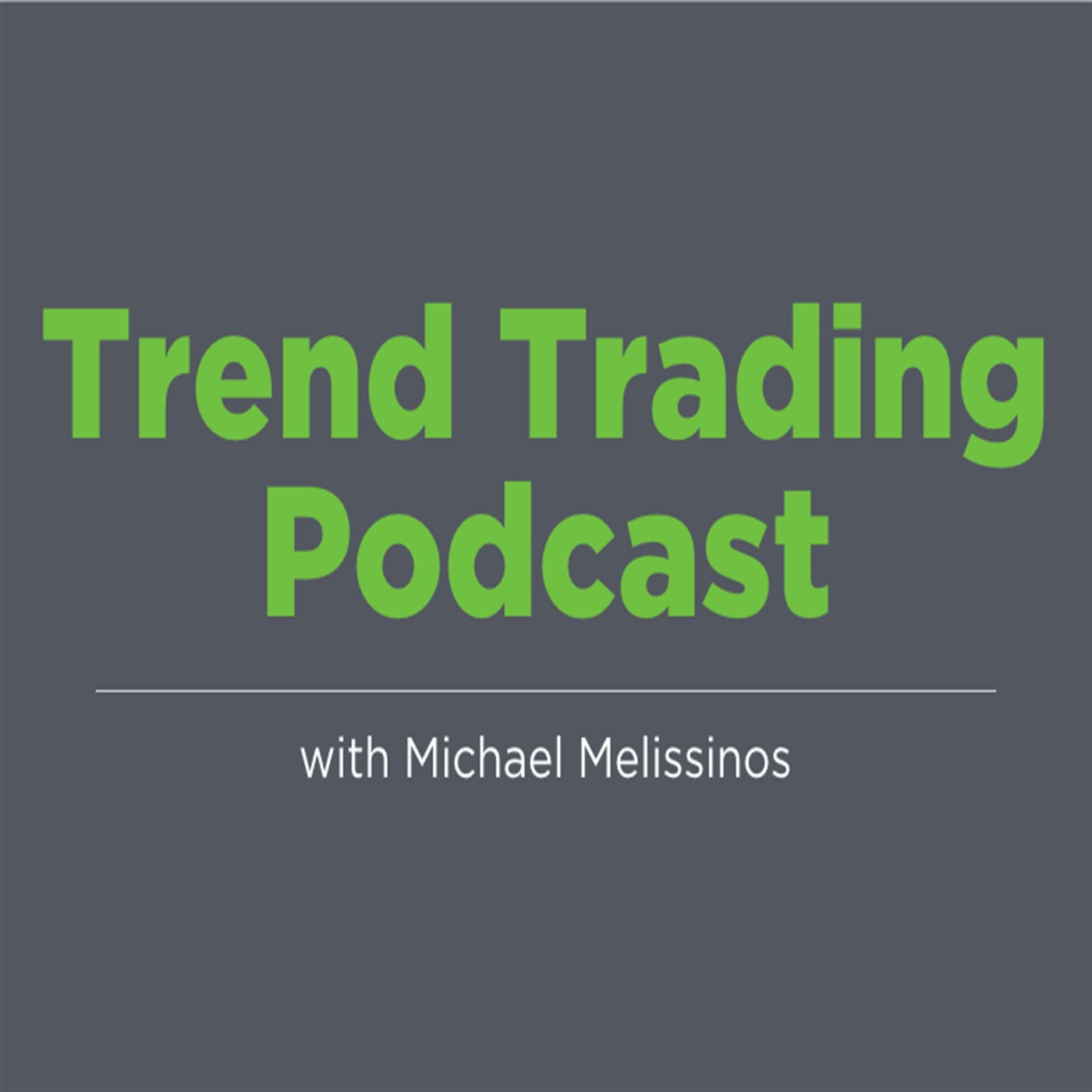 Today, I talk to Gary Antonacci, author of Dual Momentum Investing: An Innovative Strategy for Higher Returns with Lower Risk.
Gary has over 40 years of investing experience, holds an MBA from Harvard.
He also found, invested and worked with a few investing legends when they were relatively unknown – Paul Tudor Jones (billionaire fund manager), John W. Henry (billionaire fund manager, owner of Boston Red Sox) and Richard Dennis (incubated the famous Turtle traders).
Gary has been a guest on many other well-known podcasts, including Michael Covel's and Meb Faber's shows. On their shows, they get into the weeds on Gary's Dual Momentum system – why it works better than simple buy-and-hold, why combining absolute and relative strength momentum create great synergy and a few other related topics.
I didn't want to recreate their episodes, so I decided to ask Gary a few additional questions and talk about some non-technical things.
Some of our topics include:
1) Why Gary prefers momentum to other investing styles
2) How momentum investing helps you avoid that one debilatating, 2008-esque, loss
3) Gary's experience investing with Paul Tudor Jones, John W. Henry and Richard Dennis
4) What Gary learned from these legendary managers
5) What Gary looks for when he invests with a manager
Check out the links below to learn more about Gary, his investing system and it's performance and on momentum investing, in general.
Gary's Book: Dual Momentum Investing: An Innovative Strategy for Higher Returns with Lower Risk
To Learn More About Gary's Momentum System: https://www.optimalmomentum.com/index.html
Gary's Blog: http://www.dualmomentum.net/