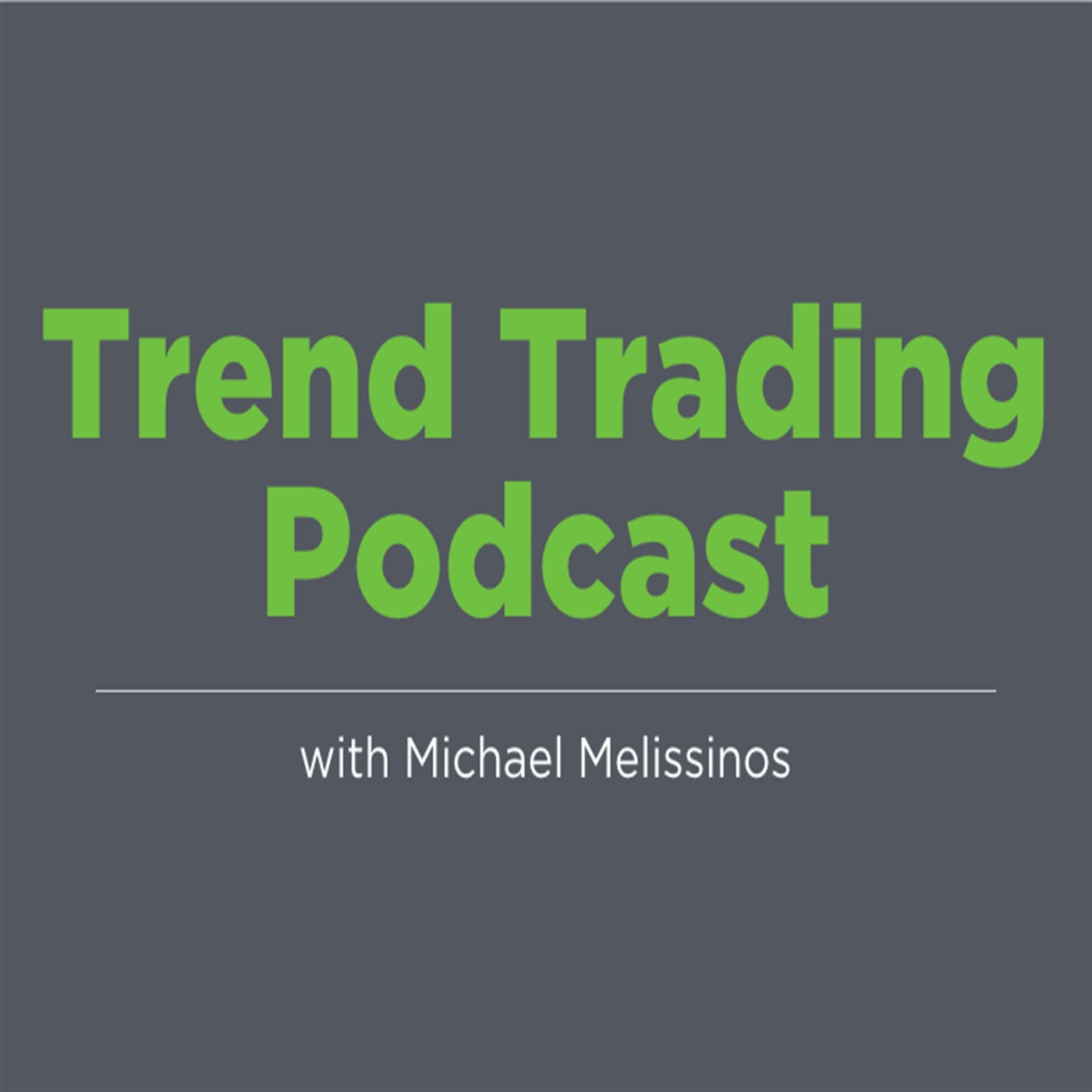 The Fed appears committed to rising rates as long as the economy and inflation cooperate. Some people in the investing community have raised concerns that trend followers will not be able to perform as well when interest rates rise due to the negative carry when holding short positions in bond futures. They believe the main reason trend followers have performed so well since the early 1980's is because they rode the long side of the massive bond price trend. And if that gets taken away then trend followers lose their golden goose and won't perform well.
Their point on trading the short side of bonds might be true, but they seem to forget that trend followers diversify like lunatics and have the ability to profit from trends in other areas like commodities, stocks and currencies when rates rise. Trend followers don't rely solely on one market or asset class to provide all of the profits. If they don't make as much money from shorting bonds, fine; there are many other markets to profit from.
In this episode, I take a look at trend following performance during rising rate environments over the past 50+ years and if significant trends occur during these periods.
https://medium.com/@mmelissinos/rising-interest-rates-an-opportunity-for-trend-followers-c3cc6f76e4f1